Birth & Postpartum Doulas in fayetteville, NC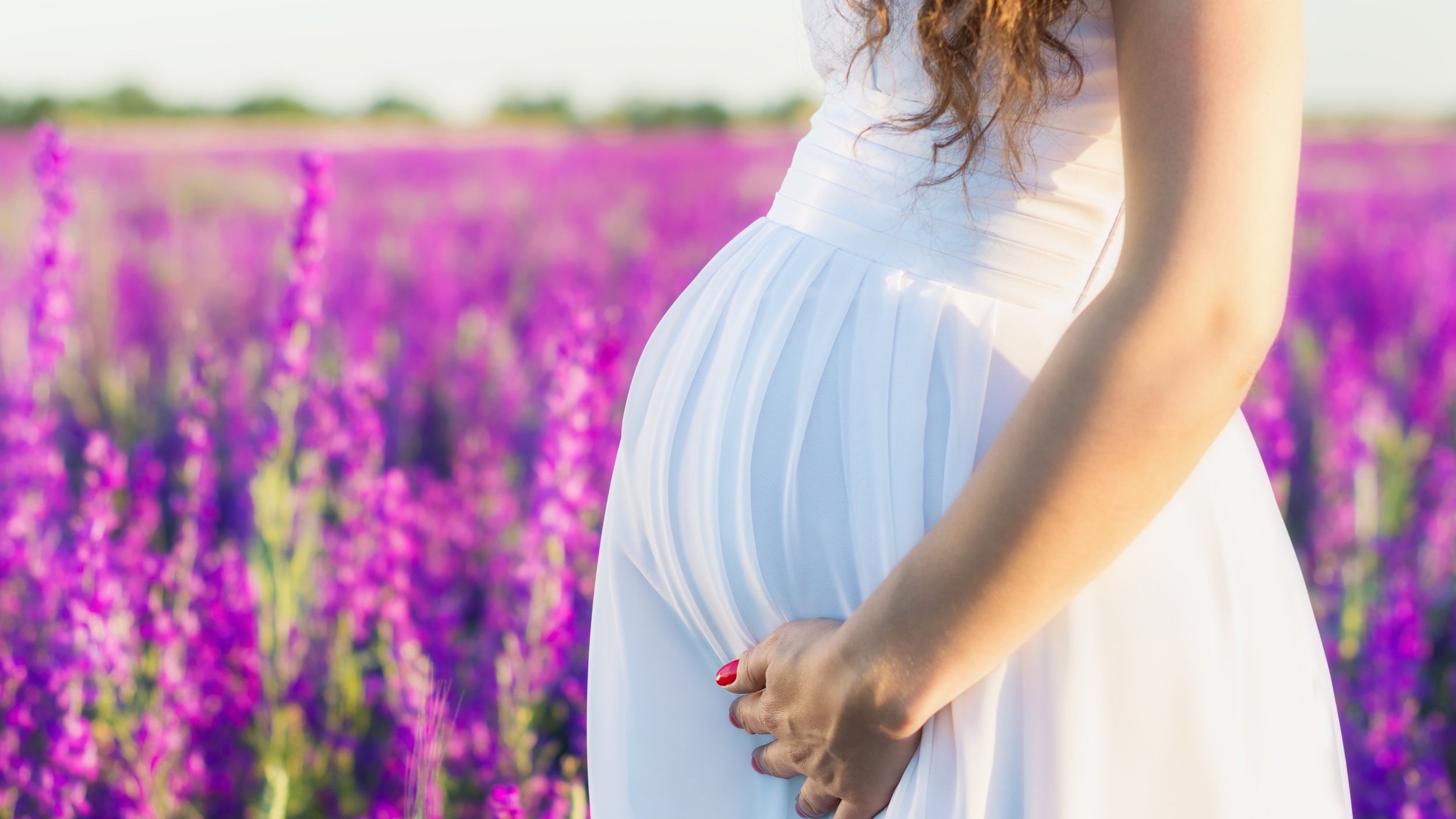 Meet Aida
Hi, I'm Aida! I own Aida Algarin Birth Services, the premier doula agency of trained professional doulas serving families in Fayetteville, Fort Bragg and surrounding areas. We provide unbiased and compassionate support during pregnancy, birth and the postpartum period.
I am a retired military spouse and mother of four children. My passion in helping new mothers started with my involvement in a mother to mother breastfeeding support group. Faced with lactation issues as a new mother, I turned to resources in our community to find help. It was there that I found a community of mothers who embraced one another and encouraged one another in their goals. As doulas, my team and I provide the same encouragement and support to help our clients achieve their birth goals. Whether you want an epidural or unmedicated birth, strive for a VBAC or plan a cesarean delivery, plan to breastfeed or formula feed, we are prepared to support you.
Our team has experience in military family resources, multiples newborn care, postpartum support for new parents, sibling care, baby-wearing, cloth diapering, lactation support, and all infant feeding methods. We are are members of the Cumberland County Breastfeeding Coalition, North Carolina Breastfeeding Coalition, Postpartum Support International, and Operation Special Delivery.
Contact us today for a free initial consultation. It would be our pleasure to walk with you on this journey of pregnancy, birth and beyond.
*** HablAmos español ***
Meet Our Doulas
"I highly recommend Aida as a Doula. She was my doula and I am so grateful I had her. I started my contractions 2 days before I had my son. Aida came to my house to help me get through those. She showed my husband and friends and family different techniques to help me with my labor. She was so amazing even the nurse that was assigned to me asked (once my labor was through) "Can I keep you?" All in all, Aida helped me stay true to my wish of not getting an epidural." - Jennifer B.
"Aida was unbelievable. She was my daughter's doula and made the birth of my first grandbaby amazing. She kept us focused and calm. Could not have done it without her. Aida made it an unforgettable experience. Can't thank her enough. Aida definitely listened to my daughter's wishes and supported her to where she had the baby without any medicine... I would recommend her to anyone." - Britta W.
"The only reason I was able to have an induced, unmedicated birth is because of Aida. Without her by my side through the process I could not have done it physically and mentally. She is the sweetest, most caring person and is always supportive of the choices a mother makes. She helps you by talking through topics and weighing out pros and cons and then 100% supports mama and her decision. She also doesn't overstep her bounds when it comes to medical advice. Some doulas, from what I've heard, overstep and try to give medical advice and interfere with the attending OBs and nurses. Aida is very respectful and supportive. Aida is such a blessing to have by your side during labor and delivery. She encourages not only mother, but also father. She helped guide my husband by gently helping him through it with advice and encouragement. If you want a great doula with a great heart, Aida is who you want by your side." - Kara M.
"Aida served as my doula while attempting for a VBAC. She was fabulous and very supportive. Needless to say that because of her help, I was able to successfully deliver my baby without the help of medications. I highly recommend her services." - Liliana B.
"Aida was warm, encouraging, supportive, knowledgeable, understanding, honest, and caring, and even took the time to help me and my friend's husband assist during the pre-labor pains. Somehow, Aida manages to be both professional and personal at a time when a woman is so often the most vulnerable. What Aida does, and how she does it, is nothing short of beautiful and awe-inspiring. As a mental health professional, I would recommend her services to any woman who could use them, and as a woman, I would not hesitate to ask her to do for me what she did for my dear friend. When you're with Aida, you and your child are in good hands." - Sarah C.
"I would highly recommend Aida. She was the doula at a birth I photographed. She made everyone feel comfortable. She helped me build a relationship with hospital staff getting to know names and greeting them. She made the mother feel comfortable and made the delivery a special event for her considering her husband was deployed. The sweet baby was born happy and healthy." - Christa K. (CKC Photography)
"Aida was my doula for the birth of my daughter and my first VBAC. She was such an amazing advocate and tremendous support to me during my entire labor. The amount of care I received was invaluable. I couldn't have asked for a more positive birth experience or a better doula." - Ashlee P.